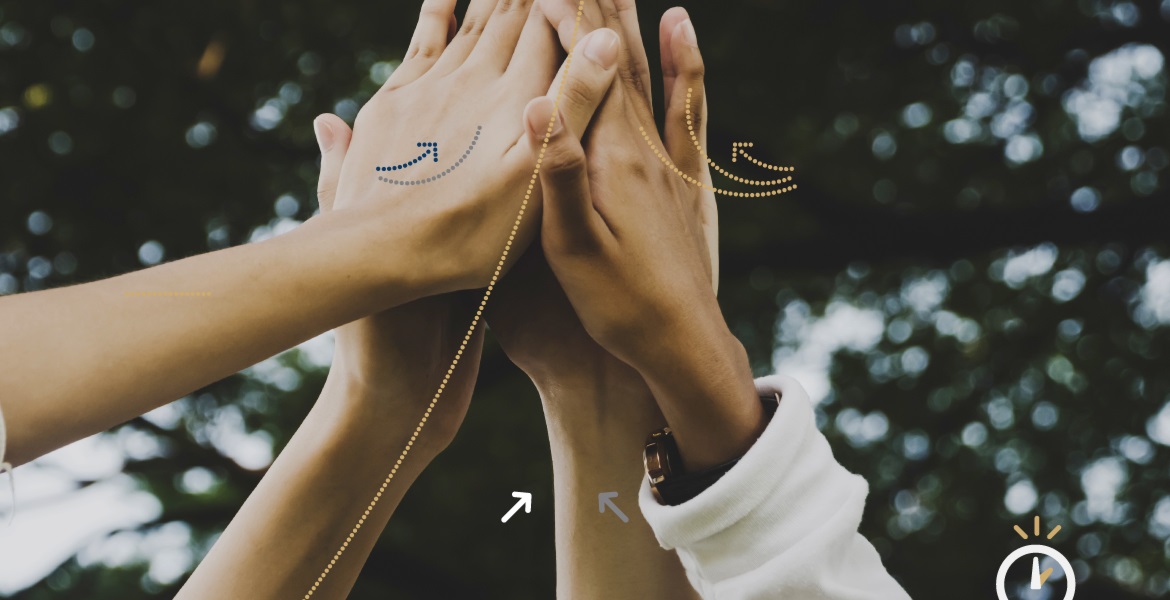 Euroatla
Delivery is our Commitment
Euroatla was founded in September 1980 and specialises in providing integrated global logistics and transport solutions.
It is our mission to offer integrated transport and logistics solutions to our clients using a "one stop shop" model. We are positioning ourselves as a reference company, offering competitive "turnkey" solutions in maritime, air and land transport.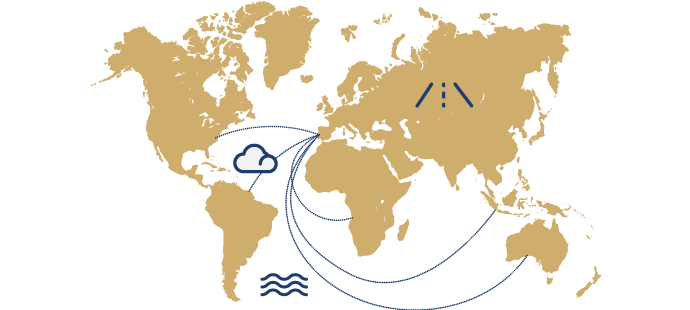 We see ourselves as trusted partners, with the objective of facilitating operations and assisting in the optimisation of transport costs and the internationalisation process.
We maintain the quality of our service by means of customer service that benefits from decades of accumulated "know-how" , in permanent investment in the most efficient information technologies and in a continuous effort to improve the efficiency of our operations.