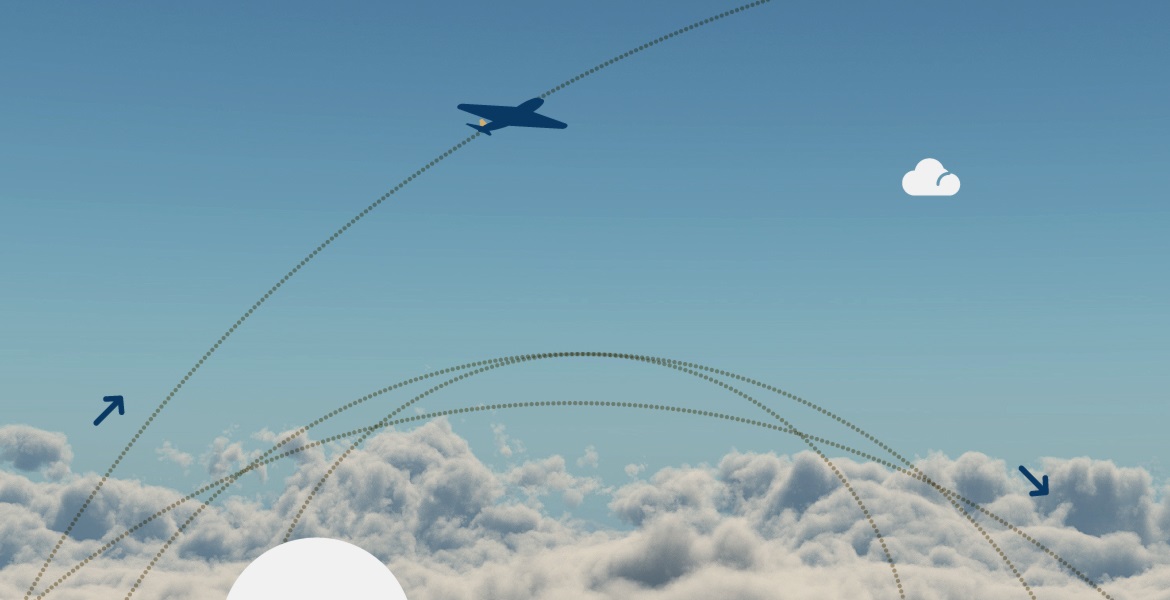 Air Transport
Air Transport
Services developed to meet your individual requirements, for situations when time is a critical factor
The choice of airfreight as a solution is usually connected with the cargo type, its value and the need for delivery in short deadlines. However, it is essential to ponder other factors such as choice of airline, connection airports or additional services, to ensure a smooth operation and minimal disturbances to your cargo.
As IATA cargo agents, we are connected to an extensive airline network, with access to competitive tariffs and following all updates in airfreight service and regulations.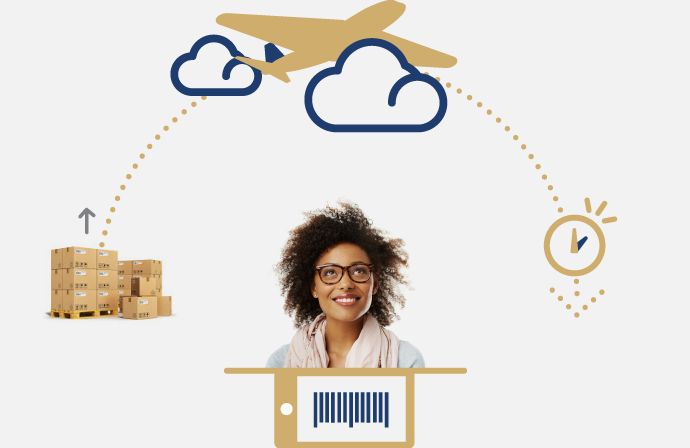 Did you know?
You can send your samples, documents or parcels with Euroatla. Through our partners in express delivery, we ensure full attention to your needs.
To know more about this or any other topics relevant to you, talk with us