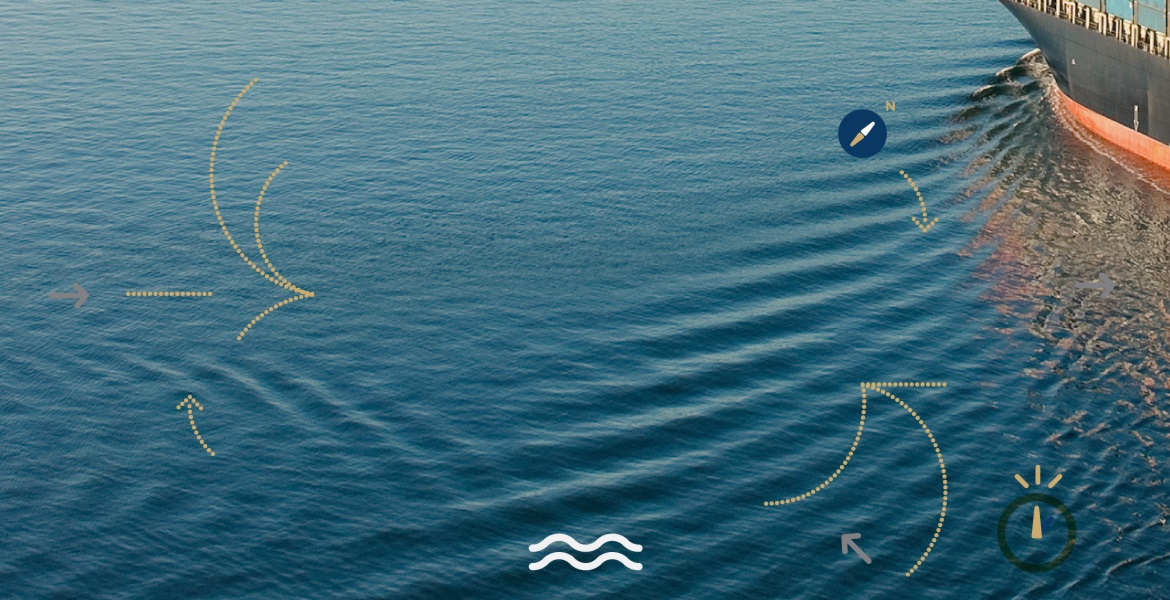 Maritime transport
Maritime transport
Full coverage of ocean freight operations, both on full and part loads
Seaborne trade accounts for about 90% of the global trade. Compared to other transportation modes, it is the least expensive method of shipping goods over long distances.
Depending on the volume and weight, we manage your shipment in full container loads (FCL) or part loads, consolidated with cargo from other exporters to optimize container space and costs (LCL).
More than three decades of experience allow us to:
> Offer alternative forms of transport, due to the flexibility and close partnerships with leading shipping companies.
> Organise maritime transport according to the type of goods, for general, refrigerated or frozen cargo, using suitable equipment and technology;
> Follow-up on your shipment until the port of destination, managing any contingency with proactivity and professionalism.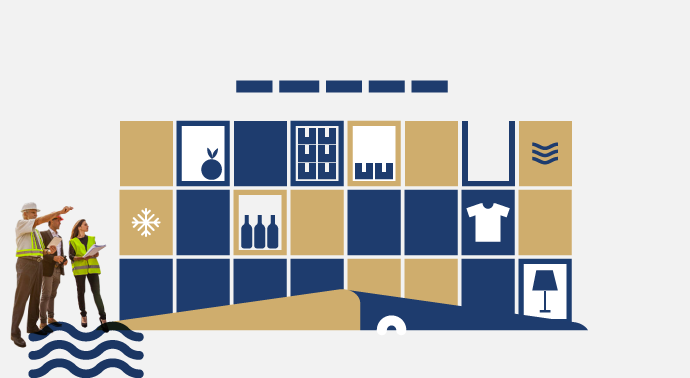 Did you know?
For part load (LCL) shipments, the base for calculating sea freight is the higher value between the cargo weight in kilograms and the cargo volume in cubic meters. For cargo volume above 10 m3, using a full container can be a less costly solution. 
Maritime transport services don't always start at the loading port, neither end at the destination port. Euroatla offers integrated transport services, from the exporter factory or warehouse to the factory, warehouse or distribution centre.
To know more about this or any other topics relevant to you, talk with us