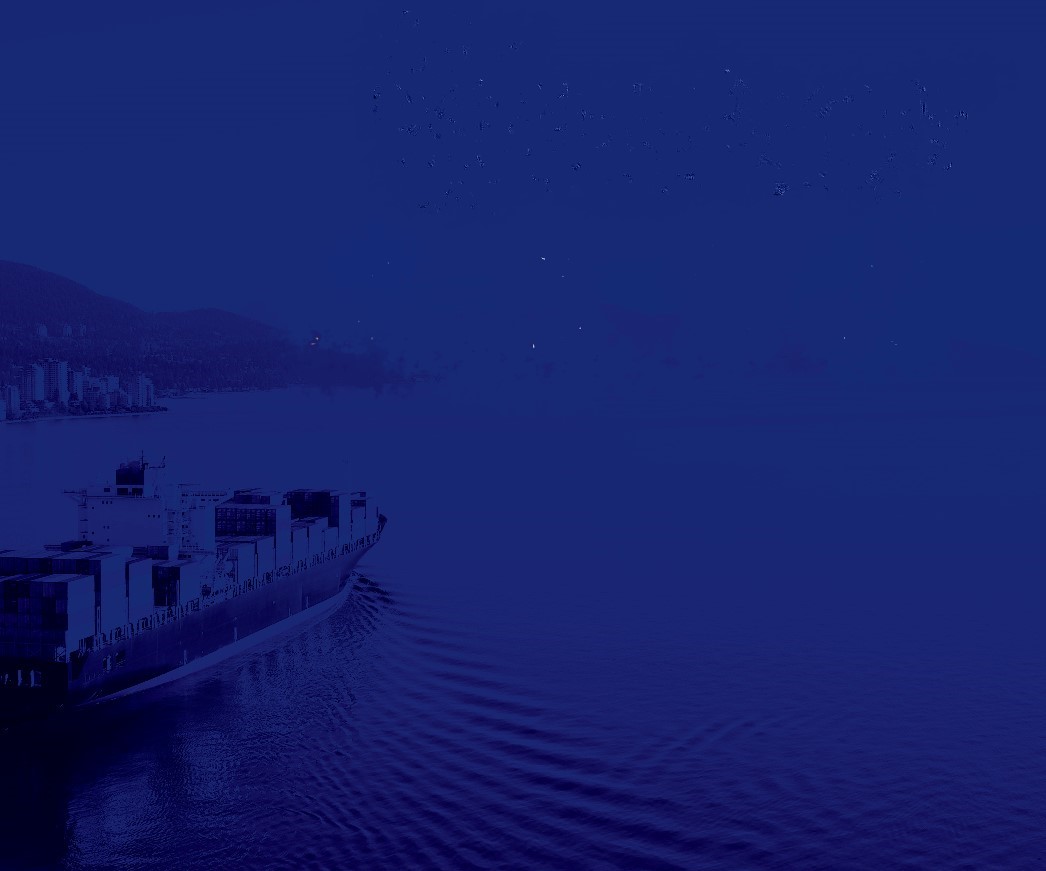 In Euroatla, the well-being of our people is our main concern.
Following the resolutions taken by the Portuguese Government to enable containment of the SARS-CoV-2 pandemic, we have implemented a Contingency Plan containing the following adjustments in our operation:
_
90% of our staff is working remotely as from today
_
Our office opening hours for receipt and delivery of original shipment documents, will be limited to the following schedules: Mondays and Thursdays from 14h to 16h
_
We keep on handling all documentation through mail and courier. All our staff is fully available through e-mail, and phone calls are being directed to mobile phones for all staff working remotely.
We urge all to follow health authorities guidance, and to follow the #stayathome movement whenever possible.
For more information, talk to us