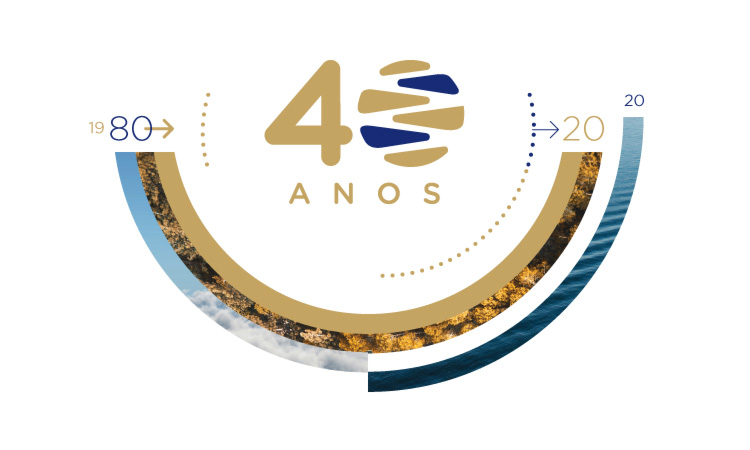 On October 1st 2020, Euroatla celebrates 40 years of activity.
We are grateful for such an important milestone, and we wish to celebrate with all of the people responsible for reaching it: our customers, suppliers, business partners and our team.
During this year we will share these moments of celebration and gratitude with you, on our commemorative webpage and in Euroatla's social media sites.
Thank you for being part of our success!