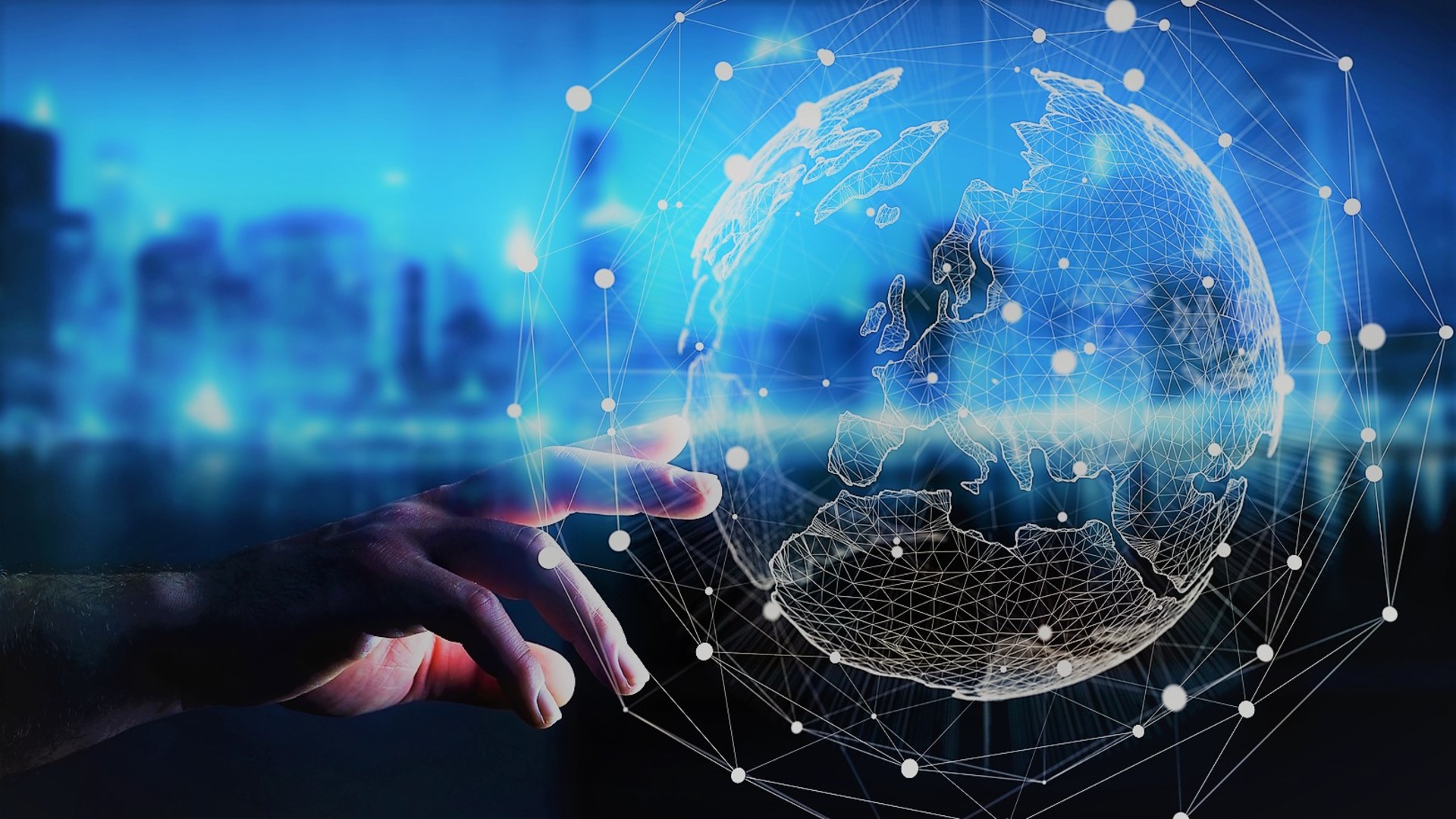 Euroatla embraces digitisation
Euroatla is setting up the solution from emerging startup Cargofive, allowing process optimization, boosting sales and reducing costs. Cargofive's technology allows to digitize and find in one place all rates, local costs, schedules, contracts, quotes and everything a freight forwarder need. This, along with offering a better experience to their clients, is precisely what caught Euroatla's eye.
"Only 30% of freight forwarders generate quotes in less than 2 days, which accentuates the competitive difference between large and small or midsize enterprises. The larger players in the market are beginning to take advantage of technology to issue quotes to their buyers in minutes. The small and midsize ones, on the other hand, are being left behind. They continue to manage all their pricing process in a traditional way that takes them much more time", states Cargofive.
According to Ana Gonçalves, Euroatla's Business Director, "Technological Innovation and Business partnership are in the core of our strategy. This collaboration with Cargofive is very rewarding, as we are sharing feedback enabling Cargofive to build a digital platform matching our business needs, and at the same time we will reap the benefits in our processes and our customers' experience." 
For more information visit www.cargofive.com