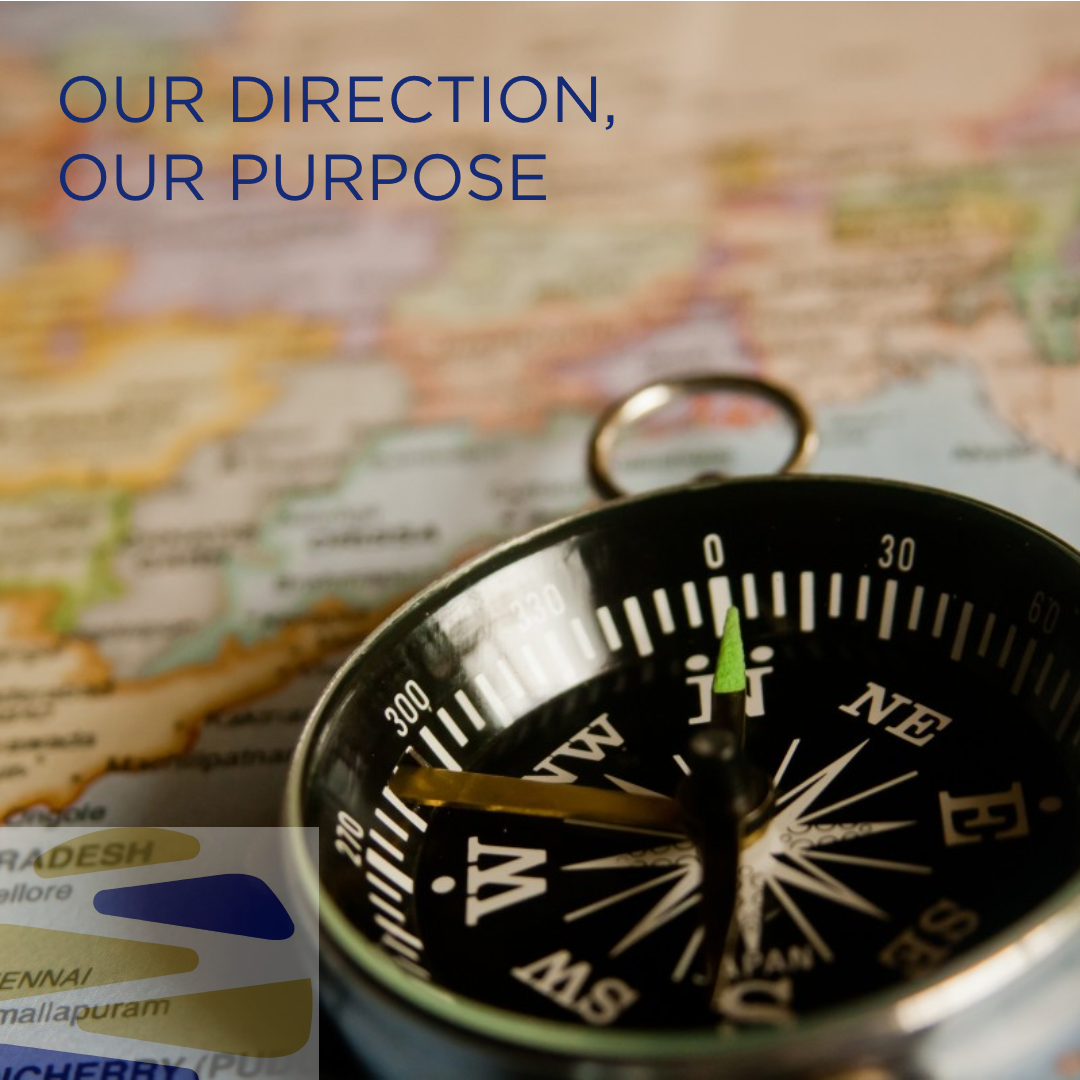 Our vision and business conduct, available online
As from 2020, Euroatla will start yearly publications of its Purpose and Code of Conduct.
This document reflects our purpose and vision, our business conduct and our stance towards relevant matters, like human resources, equality, sustainability and innovation.
Please read the document here, and contact us for any questions or comments.