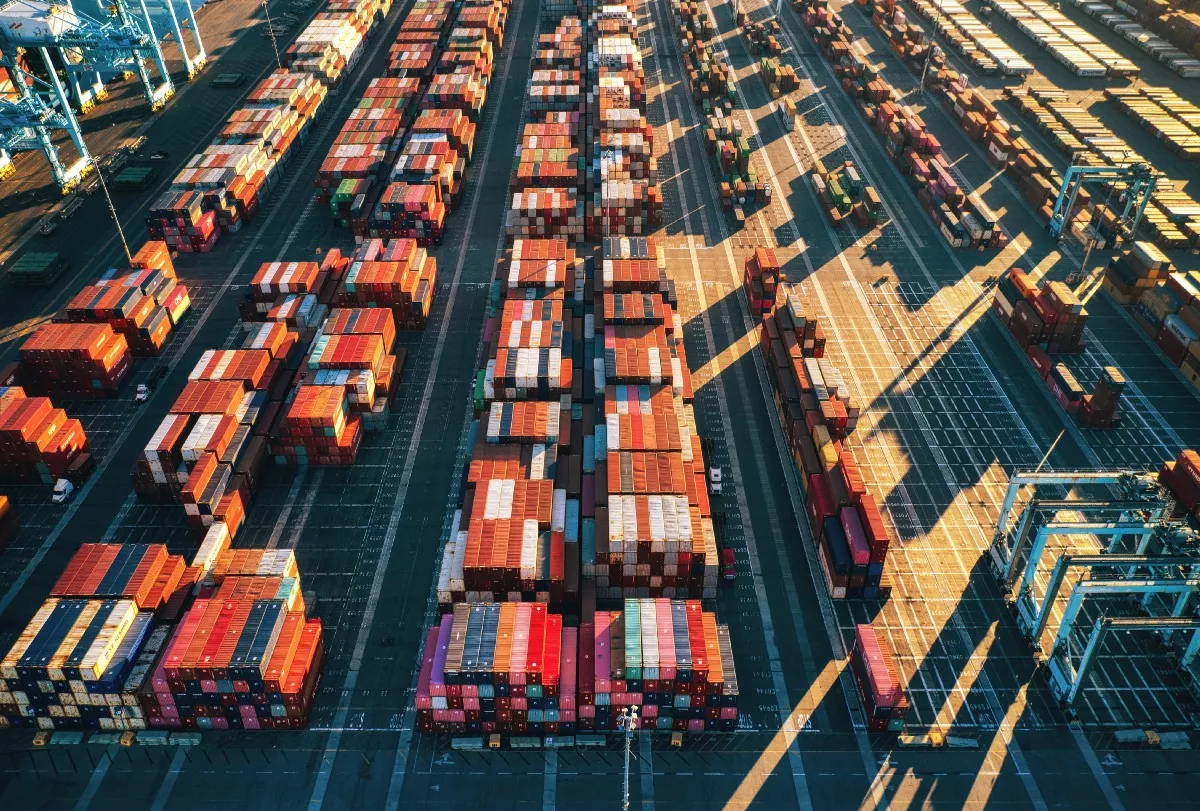 The secondary effects of the war in Ukraine are affecting supply chains and new freight rate rises are expected when China reopens production
While the direct impact of the Russian invasion of Ukraine on container shipping was limited, the war is still affecting supply chains. Containers that had been destined for the two countries when hostilities broke out have been held up in ports around Europe, reducing port efficiency and increasing delays to other cargo. Moreover, transcontinental rail services have been affected, adding volumes to already stretched ocean services between China and Europe.
Further impact comes from rising oil prices driven by sanctions on Russia, which would lead to higher bunker prices that in turn would be passed on to shippers. However, as freight rates are already high, this increase in bunker prices should have a small impact in the total freight rate level.
On the other hand, the resurgence of the pandemic and strict lockdowns in parts of China would more likely bring another wave of congestion and rising freight costs when production resumes. It is likely that there will be new equipment shortages and more demand for capacity, and effect might push prices up in the Far East - Europe and Transpacific trades.
Source: Lloyd's List