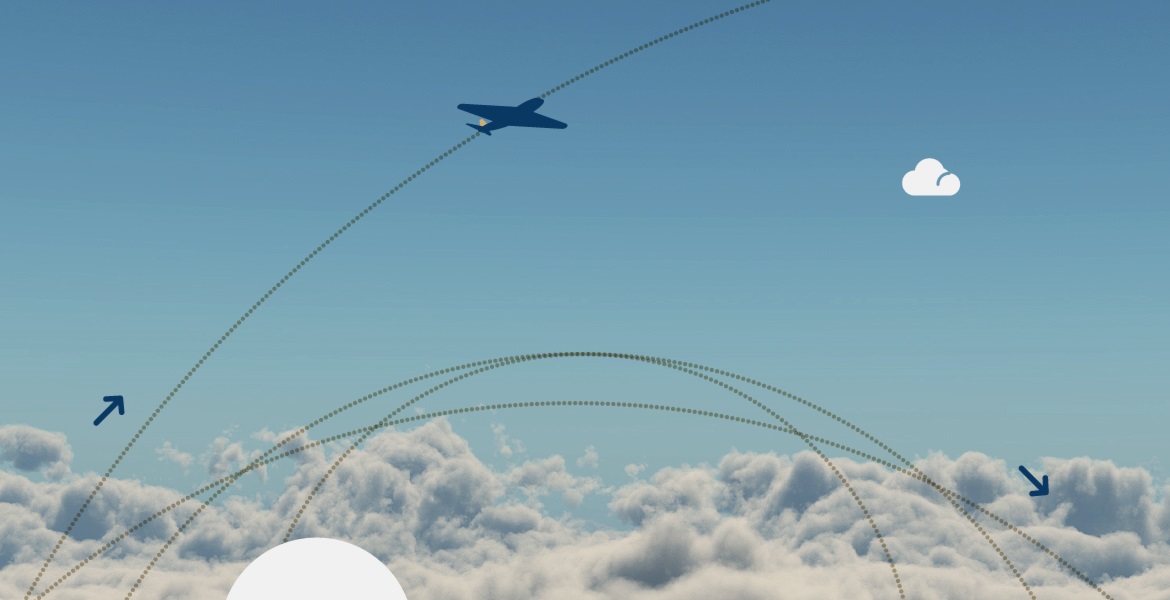 Air Transport
Air Transport
For situations when time is a critical factor, our air transport products are continuously developing in order to meet your individual requirements.
As IATA cargo agents, we have access to the international IATA airline network, in addition to the recognition of our professional competence in the management of air transport.
The benefits of choosing Euroatla as your air transport partner include:
> Precise information on delivery period;
> Strict supervision and monitoring of shipping via cargo tracking;
> Standardised and detailed billing.