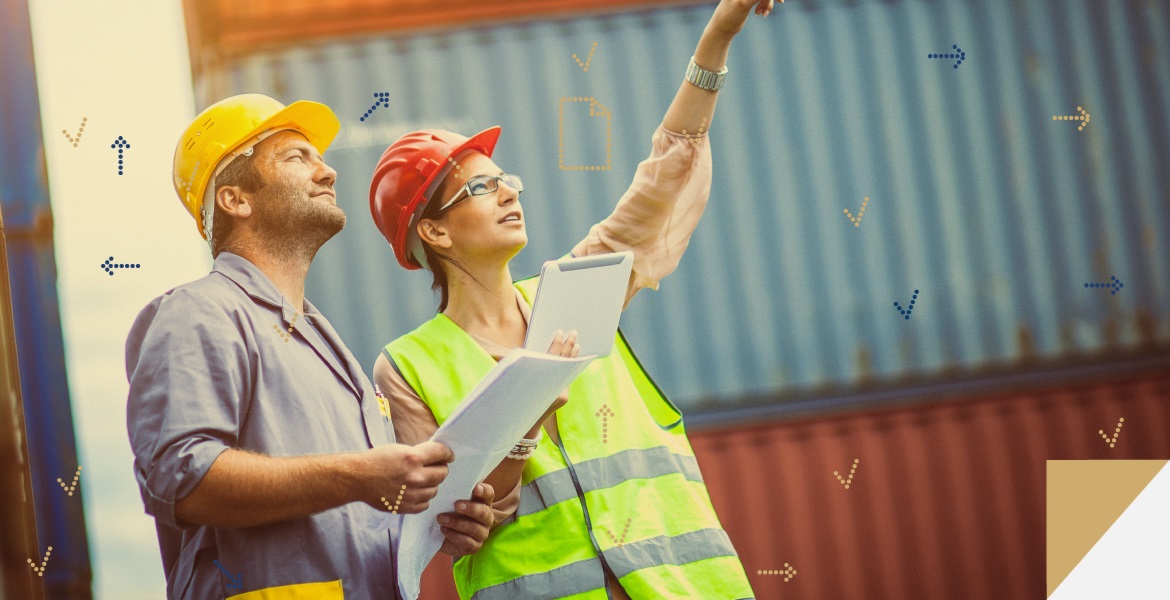 Customs Clearance
Customs Clearance
Streamlining the customs procedures required throughout the transport process, by using official methodologies
We can take over the management of customs procedures for the shipping of your goods, on your behalf, backed up by our specialists in customs clearance, for all modes of transport and cargo types:
> Carrying out all the mandatory formalities and procedures required for the import and export of goods, as well as the customs arrangements applicable to goods, pursuant to and in accordance with the legislation in force in each country.
> Ensuring tracking, supervision and monitoring of customs procedures, with the professionalism and quality necessary to provide service excellence.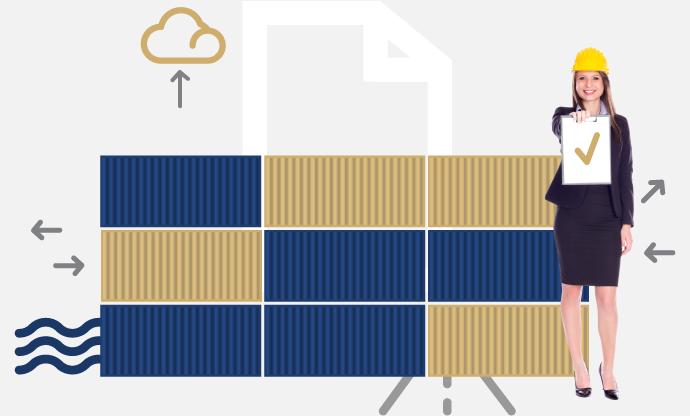 Did you know?
It is possible to pay import VAT in Portugal through VAT monthly declaration (when imported goods are sold), for all commodities, since March 2018. This payment mode is an alternative to direct payment to Customs right after cargo arrival.
To know more about this or any other topics relevant to you, talk with us