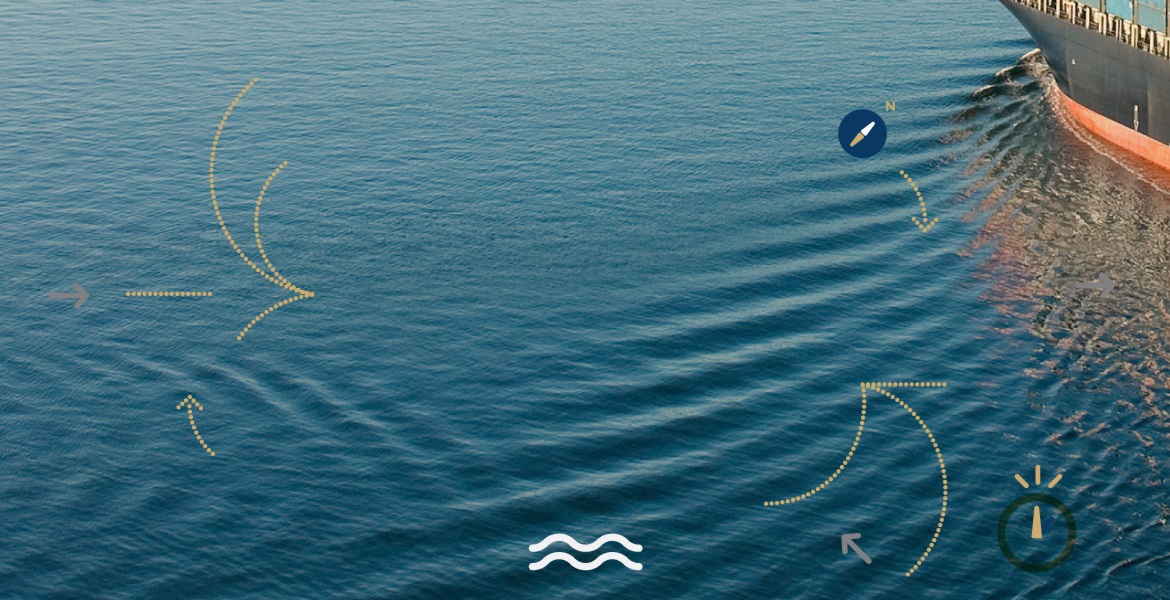 Maritime transport
Maritime transport
Euroatla ships goods from various sectors, and specialises in the food and beverage sectors.
More than three decades of experience allow us to:
> Guarantee the availability of equipment and capacity on ships;
> Offer alternative forms of transport, due to the flexibility and close partnerships with leading shipping companies.
> Organise maritime transport according to the type of goods, using different types of equipment: Dry, Reefer, Open Top, Flat Rack, whether in a Full Container Load or (FCL) or Less than Container Loads (LCL).